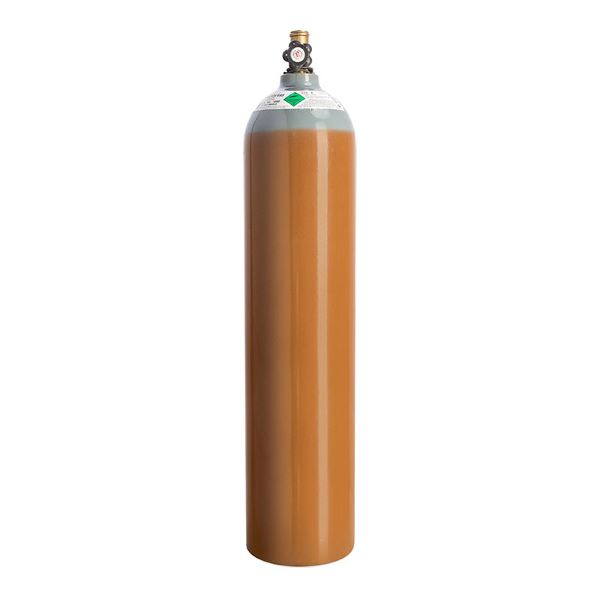 HELIUM TANK HIRE - HELIUM ONLY - 300 Balloons
This kit includes
Helium TANK ONLY (hire only) (inflates 300 x 11" Balloons)
 PLEASE ADD IN COMMENTS UPON CHECKOUT WHAT DATE YOU REQUIRE PICK UP OR DELIVERY
LIMITED STOCK - MUST BE PRE-BOOKED AND PAID IN ADVANCE.
Phone: (07) 5479 3113 or Email: info@partyplanet.net.au
 IMPORTANT NOTES:
This helium cylinder contains enough helium gas for approximately 300 x 11 inch balloons.

PARTY PLANET Latex balloon float time is approx 10 hours but we can not guarantee the float time of any other balloons.

Hire of the helium cylinder and regulator is up to 5 days - Thursday till Tuesday. 

There is $50.00 refundable deposit on helium cylinder hire. 

Can be COLLECTED from our Maroochydore store or DELIVERED (fees apply) to the Sunshine Coast area only. 
Unfortunately we are unable to send these helium cylinders via post. 
Helium cylinders are NOT DISPOSABLE and must be returned to the store within the required time.
 
EXTRA SAFETY INFORMATION:Â 
Images shown are provided for illustrative purposes only, they reflect neither the size or shape of the cylinders, nor the cylinder valve or guard (where fitted). Helium gas is used for inflation of balloons. It is Non-flammable, colourless & odourless. It is an Asphyxiant in high concentrations. An asphyxiant gas is a nontoxic or minimally toxic gas which reduces or displaces the normal oxygen concentration in breathing air. Inhaling or breathing of oxygen-depleted air can lead to death by asphyxiation (suffocation).  Notable examples of asphyxiant gases are nitrogen, argon and helium.