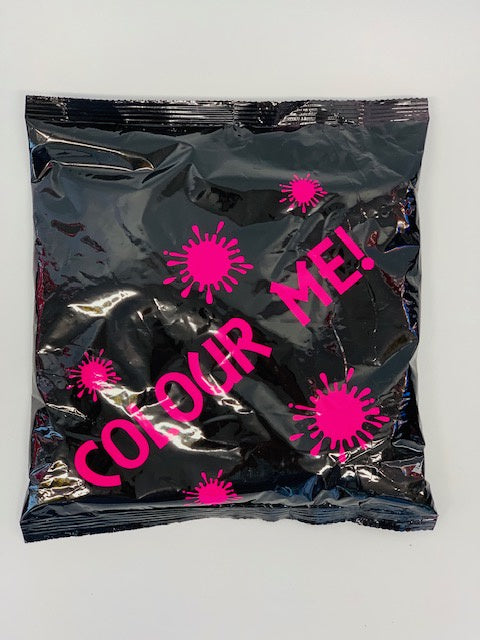 Pink Coloured Powder 500g
Colour Holi Powder for Festivals, Colour Runs, Parties, Fundraisers, Photo Shoots and much more. Throw by hand or launch using a confetti cannon. Made from non toxic cornstarch. Water soluble dye for easy clean up.
*Branded bags pictured, may be in clear bags depending on availability.