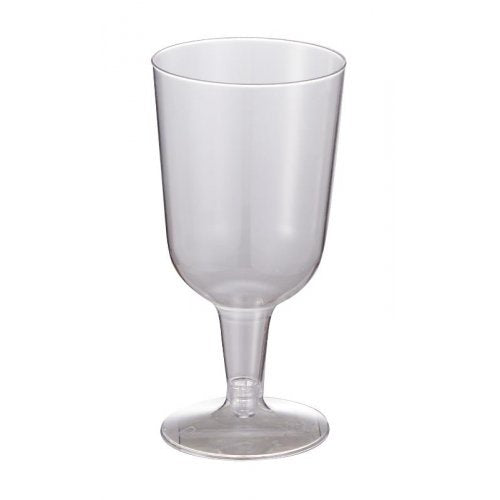 Plastic Wine Glasses 175ml 12pk
Alpen Occasions drinkware is an exciting addition to our Occasions range!  This range is made from highly recyclable PS plastic, is BPA free and is ok to hand wash and re-use!
The plastic bag has a hang sell hole for easy display hanging on a hook in your store.