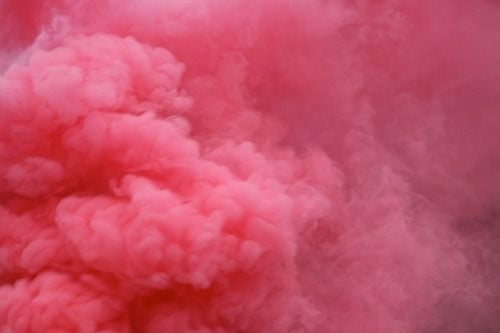 Smoke Bomb - Pink | Coloured Smoke Emitter
PLEASE NOTE THE COLOUR

 

CAN

 

BE SEEN WHEN OUT OF PROVIDED HOLDER, SMOKE EMITTER WILL NEED TO BE LIT BY SOMEONE WHO KNOWS COLOUR (GENDER) AND PLACED AWAY FROM PEOPLE WHO DONT BEFORE SMOKE STARTS EMITTING.
COLOUR IS NOT HIDDEN WHEN PACKAGED AND SHIPPED OUT 
Gender reveal smoke bombs are the perfect way to have a gender reveal party. They come in pink (girl) or blue (boy) and they make for some really good photography.
INSTRCUTIONS
Place the emitter in the canister with colour facing up to the open and & Light.. 
Easy to light using a flame and gives off a powerful colour to let everyone know where you are or whats going on.
These units DO burn hot and will we require a holder thats free with each unit.
These units are classified as NON dangerous and therefore do not require a license to buy.
Use only as directed.  NOT EDIBLE
KEEP OUT OF REACH OF CHILDREN
RC SMOPKE A DIV OF REGIN HVAC